X27 ColorVision Osprey Day/Night Ultra LLL True Color night vision military Imaging system
The digital X27 ColorVision (R) reconnaissance LLL (Low Light Level) true Color night vision VIS-NIR sensor
is a technological breakthrough in night vision technology.
High performance, low noise, high sensitivity & outstanding true LLL color imagery are just a few features offered by the system.
The SWaP ColorVision sensor can be
integrated into night vision sights, scopes, monoculars, binoculars, drivers aid, UAV, UAS, unmanned
and a wide array of defense, homeland security, border, ground,
mobile, marine, airborne, military, wildlife, documentary, specialty combat camera photography, Astro/aerial/airborne/space
remote imaging, aurora borealis, security and surveillance applications.
The advanced ColorVision(R) system incorporates highly sensitive BSTFA Broad Spectrum Thin Film Array photodetector along with powerful
proprietary MDIS MultiLayer Digiscan Image Sequencing – real time HD video processing.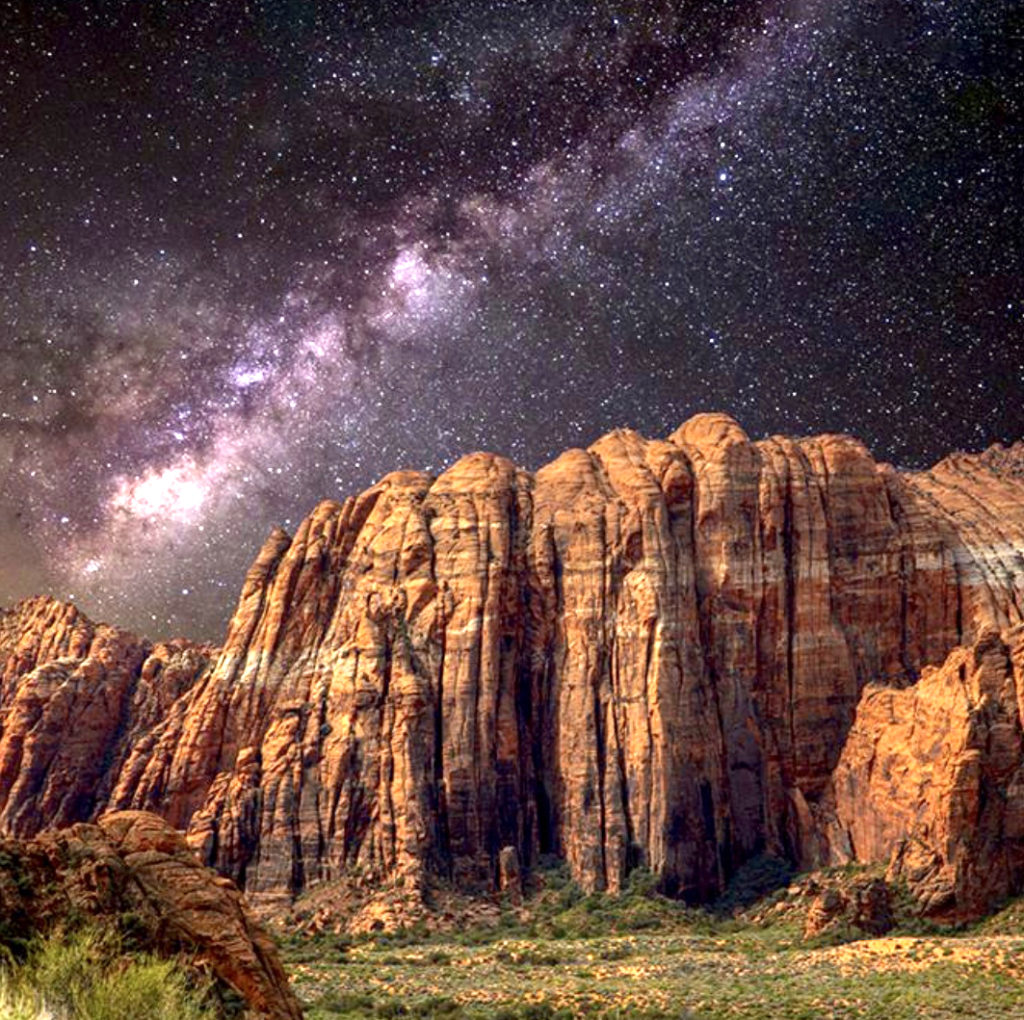 ---
The System Detects battle infrared lasers / illuminators and can also see the JATC SeeSpot 1064 Designator IR laser in day and night.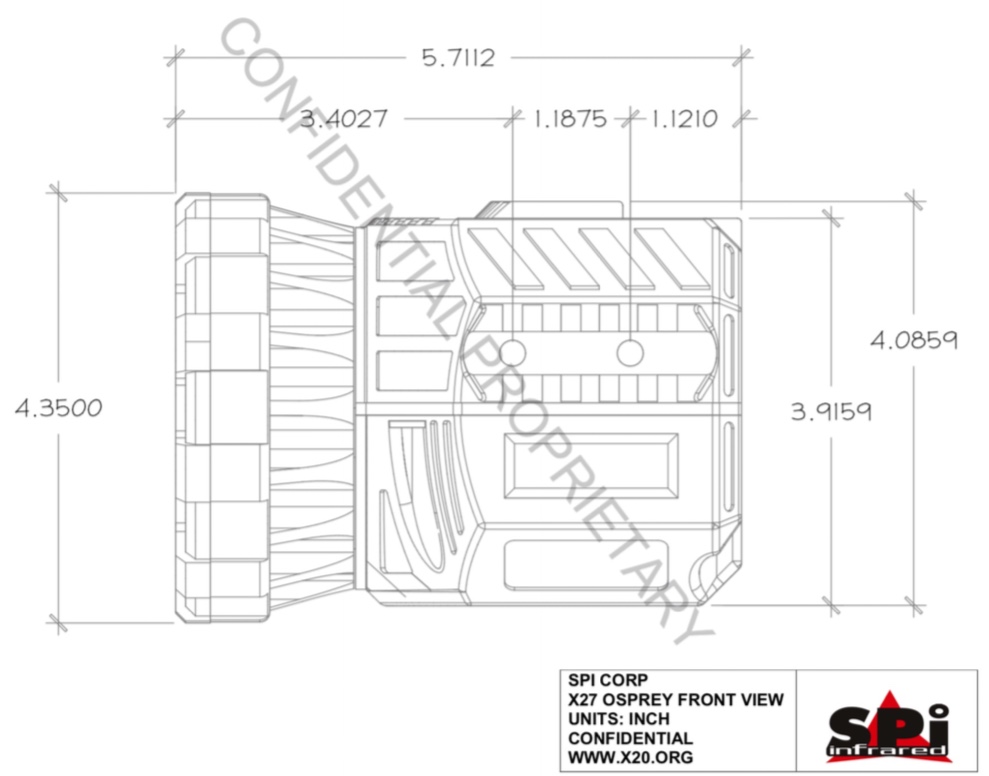 Applications;
Aid in Target Discrimination
True Game changing overmatch Color Night Vision
Mobility
Combat identification
ID friend or foe
Situational awareness & force protection
Extreme low light Color HD visualization in daylight to starlight conditions
* ISR
* LSA Local Situational Awareness
* Ultra low light Biometrics/Facial identification ID
* SAR
* Driver Vision Enhancer DVE
* UAV/ UAS / UGV
* Target Acquisition
* Low light facial recognition * SA / FP / FCS
* Enemy DRI
* 1064 nm JTAC SeeSpot laser detection in DAY and NIGHT
The ability to see true color at night opens up a plethora of tactical advantages previously not available.
DAYTIME X27 FOOTAGE WITH DIRECT SUNLIGHT EXPOSURE
X27 Osprey used for DVE Drivers Vision Enhancement on manned and unmanned platforms
_______________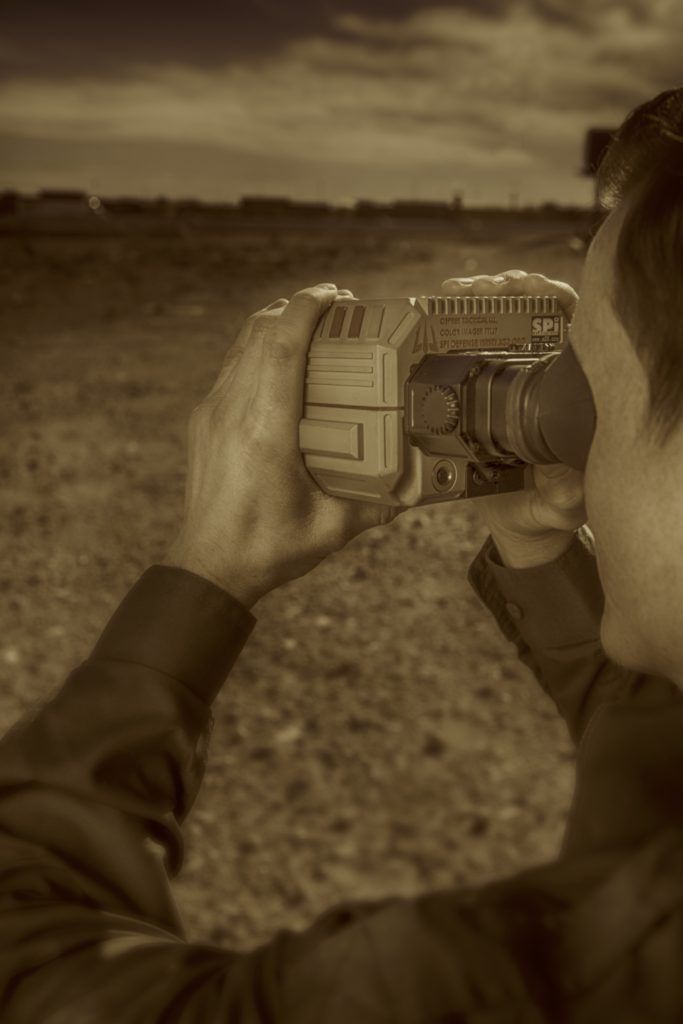 _______________
Preliminary Technical Specifications:
-Sensor & Parameters: Maintenance free, no moving parts, Solid State non intensified BSTFA Extreme low light color FPA w/column amplification
   – Large Format, large pixel pitch architecture
   – Backside Illuminated for light utilization efficiency
   – Extremely High Dynamic Range & Gain
   – Auto Black Level Calibration
   – Auto Exposure w/excellent color fidelity
   – Excellent image uniformity
   – Auto hot pixel correction
-Day Night Mode: Auto Imaging/Auto Switching – instant
-Bright light/Blooming compensation: Automatic
-Photodetector Array Size: WUXGA High Definition
-Temperature Range: -30C to +80C
-Output: HD
-Output Type: HD-SDI / HDMI
-Wavelength: 390-1220 Um broadband Extreme High Sensitivity
-IR Response: Yes 
-Power: 12V
-Lens: Broadband Ultra wide, wide, mid and narrow FOV ~ smaller and larger mixed Aperture Focal Lengths in development
-Housing: Sealed / can be integrated into Sub Systems
---
Contact sysop@x20.org
(702) 499-9551
Export Subject to US Government License Approval.