PTZ FLIR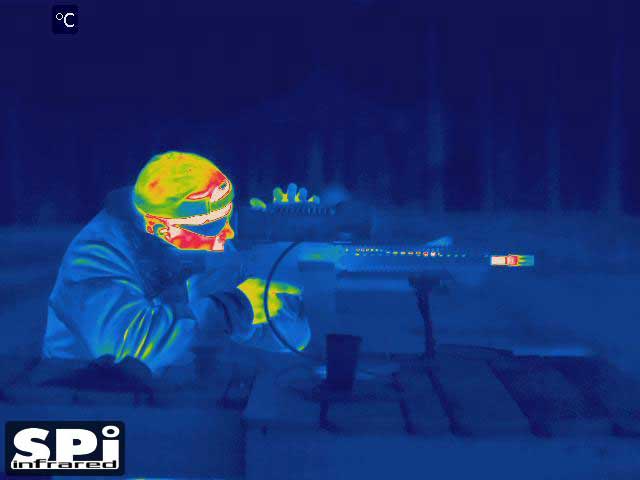 PTZ FLIR are a combo Pan Tilt Zoom FLIR Thermal imaging systems that can be used in ground, air, mast, radar, marine and fixed installations.
The Steerable FLIR Thermal camera can be move up down left and right to the users area of interest. These systems are usually coupled with a zoom long range cctv daytime/low light camera to compliment daytime security and surveillance. PTZ FLIR cameras come in many shapes and sizes.
SPI Offers PTZ FLIR thermal Cameras for a wide array of imaging applications from short, medium long and ultra long ranges.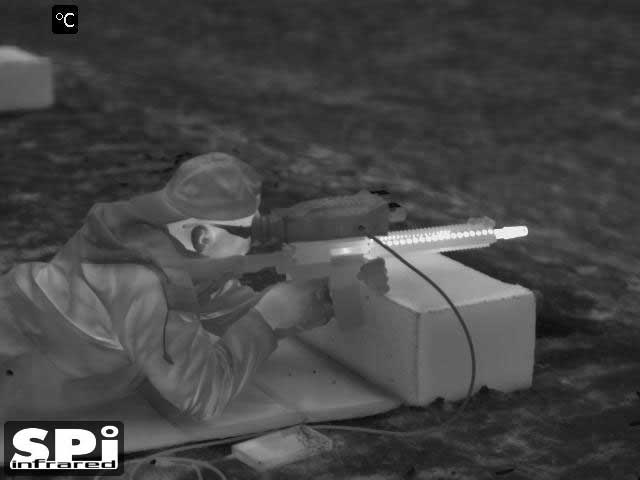 SPI's PTZ FLIR cameras are FULLY UNIVERSAL AND COMPATIBLE WITH ANY NETWORK INTEGRATION SCENARIOS WITH WIRED, LOCAL, REMOTE, IP, STREAMING, ONVIF, POE POWER OVER ETHERNET, ANALOG, ETHERNET, SOLAR, FIBER, RECON, SLEW TO CUE, VEHICLE, MOBILE, CAR, VESSEL, WIRELESS, UNMANNED, REMOTE DEPLOYMENT, DATA, FIBER OPTIC, GPS, DMC, RADAR, MICROWAVE INSTALLATIONS.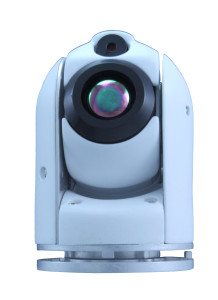 The M2D is the worlds smallest and most powerful gyro stabilized Dual PTZ FLIR gimbal with EO channel and thermal channel
The M1D PTZ FLIR Offers Three sensor channels, a thermal imaging camera channel, a visual CCTV EO channel and a laser sensor Channel all in 1 small gimbal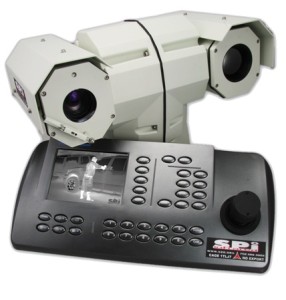 The M5 PTZ FLIR Is a short to medium Range Thermal imaging system and a zoom telephoto daytime TV camera combo system
The M7 is a long range PTZ FLIR imaging system & CCTV HD zoom camera package that can be custom configured with many different long range lenses and detector combos, this unit has detection capabilities of over 30 kilometers