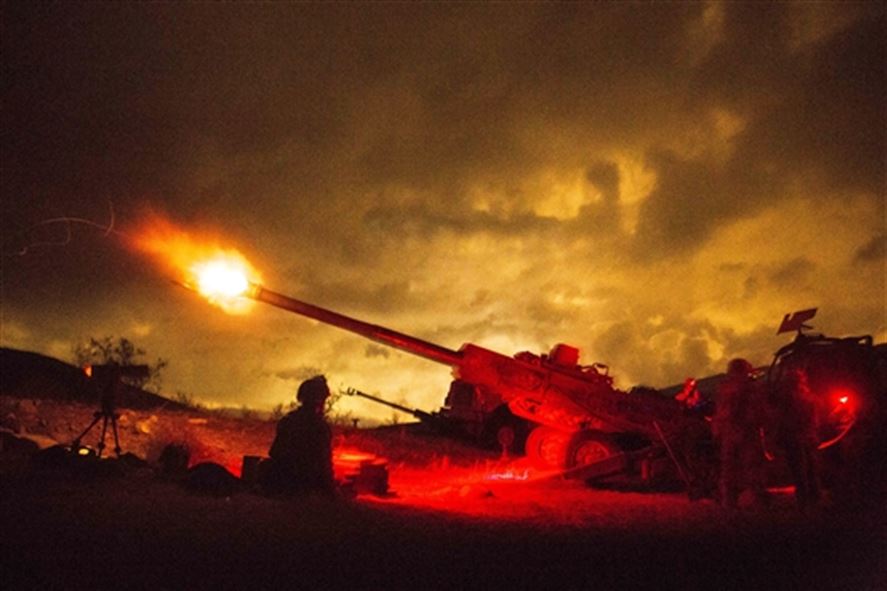 Sierra Pacific Innovations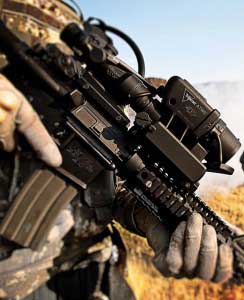 has been manufacturing thermal imaging solutions for over 15 years. We are the industry leader in the United States supplying the high-demand, high-situational awareness tools for law enforcement, border patrol, and the military. Our products are battle tested and we stand behind our work, offering full support and repair for our infrared technology. We offer thermal solutions for both personal and commercial use, and are a hog hunter's best friend when it comes to hunting feral hogs in the dark.
We can customize our FLIR systems, thermal scopes or infrared cameras to your mission specifications or security demands, and we have our engineers available to assist you at every step of the way. We service what we sell, and offer repair services for all major thermal scopes & infrared camera systems. We also have infrared systems available for rental and buy your used systems. Please contact us for details and we'll be happy to get back to you.
---
Contact SPI
If you need documentation or software downloads for your thermal devices, please visit our support center where you will find everything you need, as well as informative videos about thermal scopes & infrared cameras, and how-to instructions/answers to common questions about our products.
Be sure to check out our blog to see the latest updates from us on what we're doing and the latest innovations in infrared technology.
Are you looking for a thermal imaging solution? Check out our Site where we offer a wide array of thermal scopes, infrared cameras and night vision systems. We also sell demo models at wholesale costs on our SPI Wholesale site. Check back often for amazing deals.
Please read our SPI Disclaimer regarding illegal use and overseas shipping.
See our Terms & Conditions for more detailed information about submitting purchase orders.
---
We'll be happy to provide more information on any of our products.
Sierra Pacific Innovations Corp
6620 S Tenaya Way #200
Las Vegas, NV 89113
SHOWROOM BY APPOINTMENT ONLY
PHONE (702) 369-3966
FAX (702) 369-3977
---