HFiS CMOS low light Night Vision Sensors
The HFiS sensor module is the first operational CMOS camera that exceeds night vision performance criteria. The radical new design of the HFiS CMOS ultra sensitive low light Night Vision modules is a breakthrough in image processing allowing for brighter images and increased contrast in the most demanding lighting conditions including no moon starlight nights.
The ability to literally see in the dark, and to do it better than Gen III image intensified systems, is revolutionary. The X26 ultra sensitive low light night vision sensor is an all digital system so it can take advantage of the modern connected world.  Analog night vision systems are a dead end technology that has long plagued the military.  With tube based NVG systems the information starts and stops at the user creating an island of informational solitude. In other words the standard issue NVG systems puts our soldiers in a bubble.
HFiS Digital extreme lowlight CMOS night vision image sensor pops the bubble and opens up the interconnected world of information sharing to every point on the battlefield.  With digital imaging data, video, images and intel of all kind can be shared on a two way super highway between command and the foot soldier. A new battlefield emerges where everyone knows what they need to know, when they need to know it and its all thanks to HFiS digital cmos night vision technology.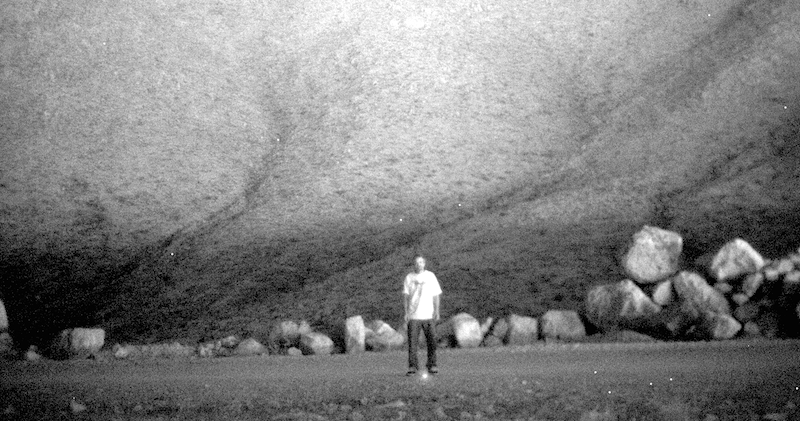 CLICK ON THE IMAGE ABOVE TO SEE THE X26 LOW LIGHT LEVEL (LLL) SENSOR CAMERA
If the HFiS ultra low light fpa was just a superior digital night vision device that would be outstanding. However, the camera is also a fully capable daytime imaging platform.  Now systems can be developed that not only help us control the night but that can be used 24/7 in no light to full sun conditions.  This will greatly reduce cost and complexity of existing and developmental products. Imagine a world were the best ideas are no longer limited to any 12 hour time period.  CMOS night vision brings this dream into reality with the HFiS night vision camera module.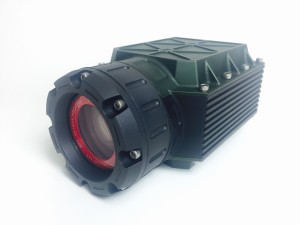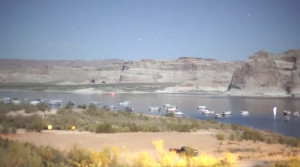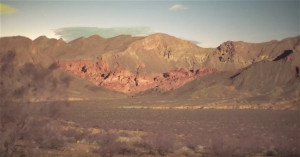 CMOS low light night vision sensors have been around for a while.  To be fair these existing sensors shouldn't really be called "night vision" but rather low light CMOS cameras. The existing sensors have all made bold claims but ultimately fall flat under testing.  Until the HFiS low light camera the very best technology was a hybrid of image intensified night vision and CMOS imaging chips.  This frankenstein approach produced the first images that could justifiably be called CMOS night vision. However, the road map for this development packed way too much baggage in the trunk to be efficient.  By coupling image intensification technology they brought along all the inherent drawbacks including size, power, no daytime use and more.  The EBAPS, ISIE-10 / ISIE-11 approach produces great night time imaging but at what expense? True night vision CMOS is a system that requires no cooling, no high power supplies and relies on nothing but the FPA for its imaging performance. This is where the HFiS shines.  The HFiS camera is the first to produce imaging that is equal to or exceeds I2 Night Vision Tube technology utilizing only the HFiS sensor and our proprietary image processing techniques. Now full CMOS night vision in HD resolution and at 60hz refresh rates is a reality.
To contact SPI call 702-499-9551