Sapphire Long range thermal imaging FLIR binoculars
Sapphire Thermal Imaging FLIR Binocular
The Sapphire is a man portable lightweight long range thermal imaging flir
binocular set with crystal clear optics and dual OLED color micro display technology.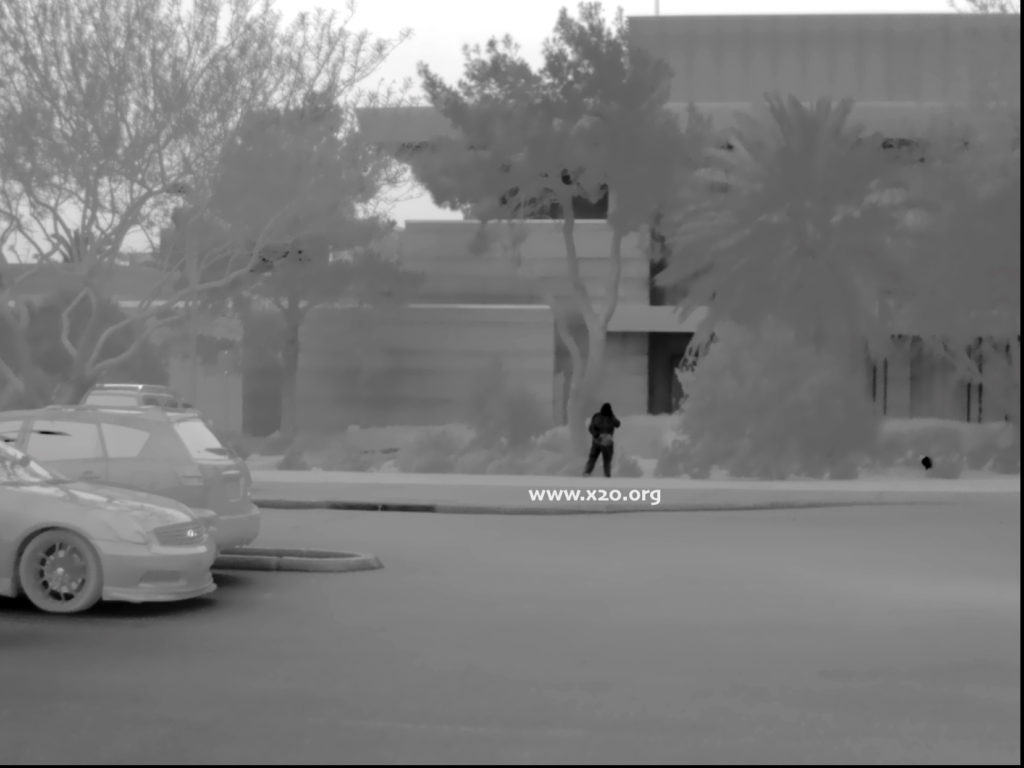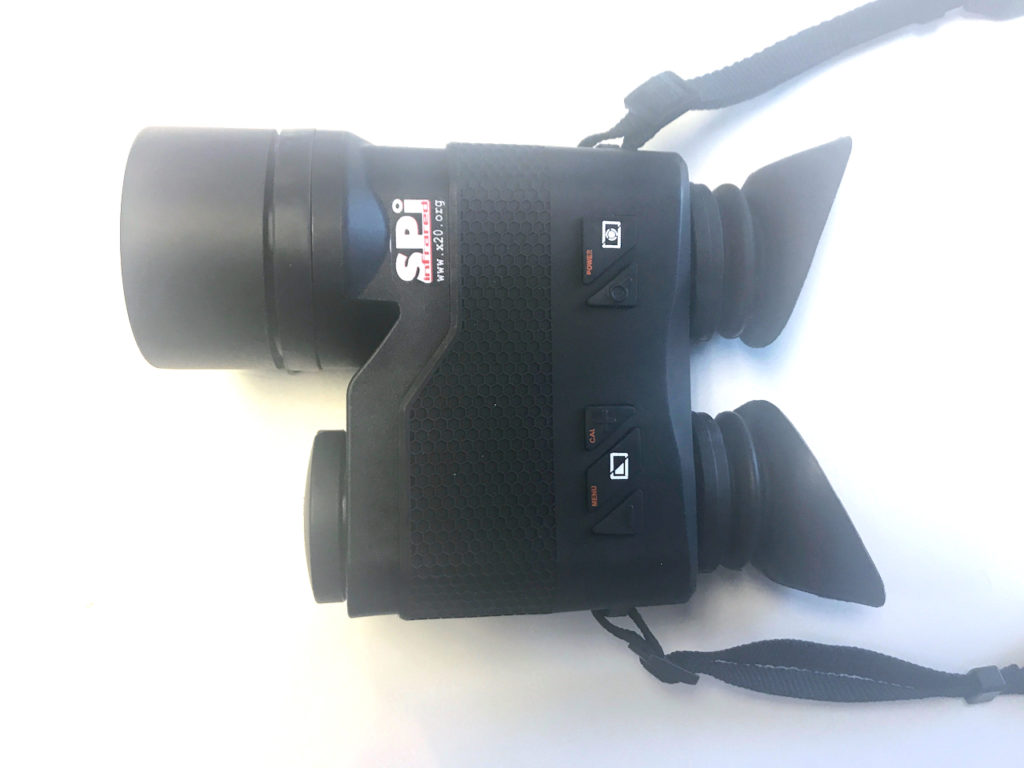 There are many thermal binoculars available on the market today,
The Sapphire is a premier choice & delivers exceptional image quality and range detection performance for the most demanding users.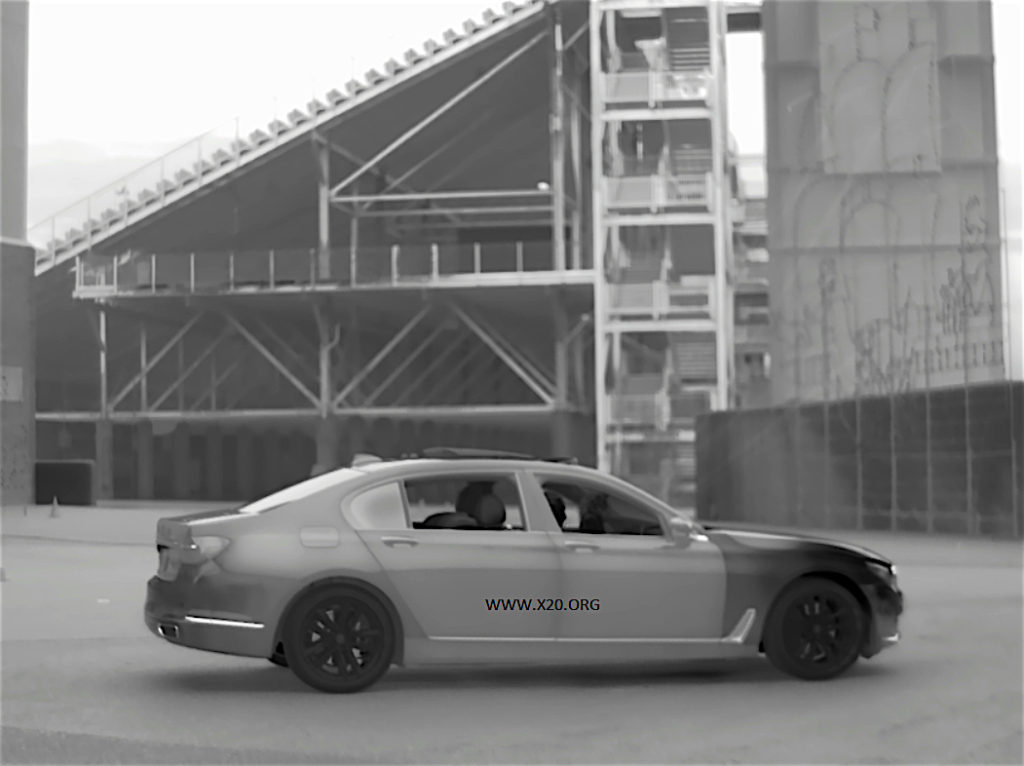 The Sapphire utilizes state of the art hand picked ultra high grade thermal imaging detectors with precision coated/hardened germanium optical IR lenses,
The Sapphire packs long range optics in a small
light package with man detection ranges of 1 mile in daytime or total darkness.
The long range 1 mile human detection system has smooth electronic zoom,
image enhancement along with onboard image storage, thermal color profiles all in a package slightly over 1 lb.
Sapphire is fully waterproof & is extremely robust and capable. Constructed with durable Ultem materials,
it is significantly smaller in size & weight in comparison to other thermal binoculars available anywhere.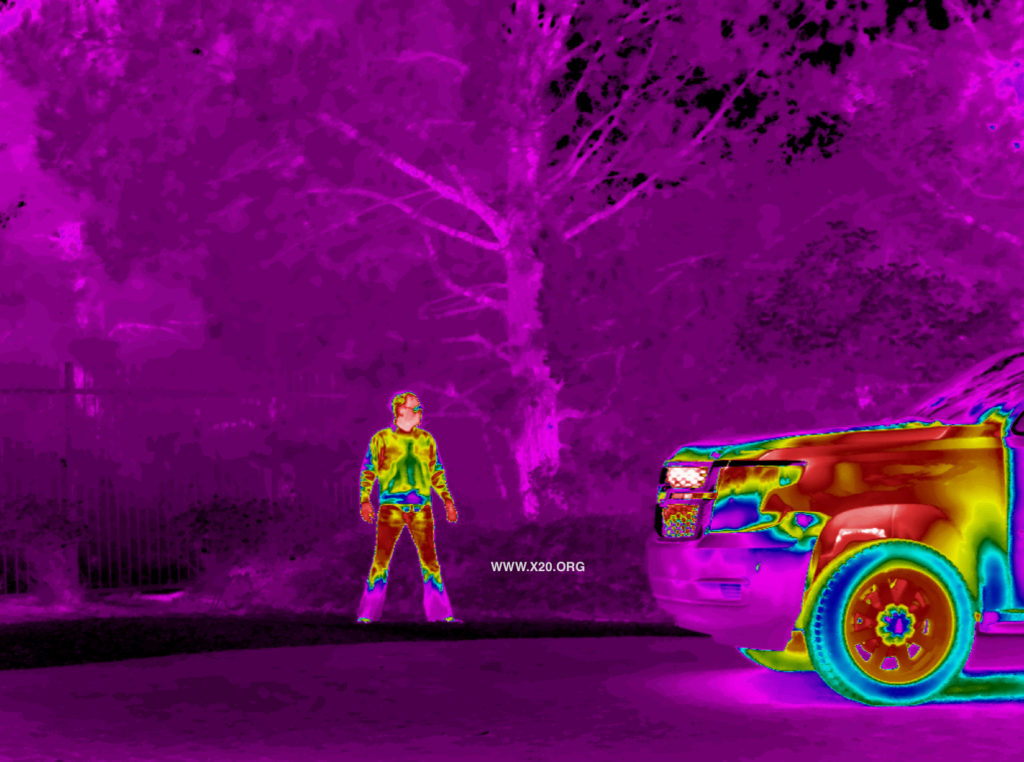 The Sapphire thermal imaging flir binoculars delivers a high-resolution thermal image and extended DRI
detection, recognition, and identification ranges in even the most challenging environmental conditions.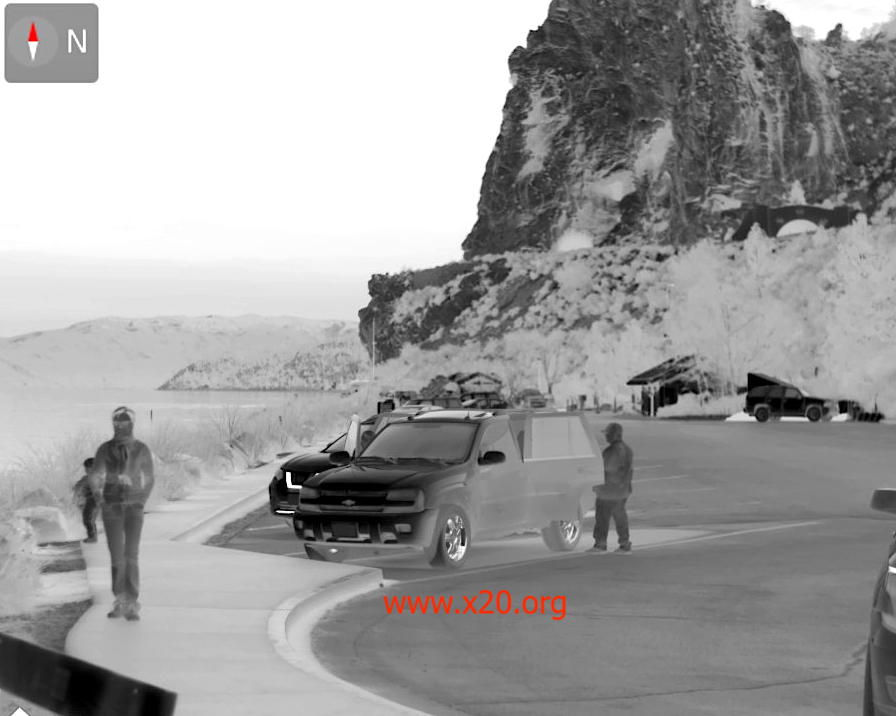 The Sapphire long range thermal binocular is the first choice for commercial, law enforcement, military,
search and rescue professionals, wildlife observers, hunters, sailors, and many others who demand only the best equipment.
| | |
| --- | --- |
| Detector | VGA LWIR |
| Wavelength | 7-14 µm |
| Lens | Coated Germanium |
| Weight / Size | Aprox 1 Lb. / 5.5″x5″x2″ |
| Refresh Rate | 9Hz or 60Hz |
| Image Capture | Built in onboard |
| Field of View FOV | 6.9 degrees |
| Detection Range | 1 Mile (human) |
| Encapsulation | IP67+ |
| Batteries | 3V lithium |
| Video Output | real time – built in |