The Advanced Next Gen Long Range Exocet VTOL UAV UAS Unmanned drone is a stabilized unmanned helicopter with a two-blade single rotor,
Due to its size, weight, ruggedness, reliability  and capabilities, it creates a class on its own and brings
industrial / Military reliability into the lightweight UAV/UAS/SUAS Intelligent Next Generation Drone market for the very first time.
Its strength lies in the fact that it weighs less than 25 kg and it will fit in any small van or estate car without any prior disassembly, whilst still being able to easily outperform all electric competitors. It offers flight times up to 3,5 hours even when carrying modest payloads. It never needs a recharge, which means that except for some short refueling stops, the mission can always continue. The system operates fully automatic and through nearly all weather conditions. Manned helicopter aviation finally found its first true competitor.
The Advanced Intelligent Exocet is an extremely capable VTOL vertical takeoff and landing UAV system that can
stand up to the Professional VTOL UAV competition at a low cost attractive price point !
TECHNICAL
The All weather, long range EOIR stabilized Exocet VTOL UAV UAS Unmanned drone design was created in 3D and 2D CAD and is under control of an extensive Part Data Management System. SPI outsources the component production to its partners, but keeps the assembly in house. The frame of the helicopter follows a modular layout and is constructed from a mix of carbon fibre and aluminum alloy, whilst the monocoque fuselage, tail boom and landing gear have been made solely out of carbon fibre. All aluminum parts, including the rotor head, tail rotor and transmission, have been surface treated to reduce corrosion whilst operating in maritime environments.
The propulsion is provided by a 32cc two-stroke petrol engine, which drives the rotors via a maintenance-free, industrial quality, belt-driven transmission. Fuel is supplied via three integral tanks and a simple gravity-feed system. A brushless alternator provides continuous electrical power to all on-board systems, including the payload. A back-up battery provides power in emergency situations and when the UAV is on the ground, with the engine switched off.
A mil-spec external connector allows an operator to provide external power, without having to open the system. The entire electrical system is EMC-shielded and thoroughly protected against water ingestion. The main rotor, tail rotor and throttle are operated by industrial Volz servo actuators. All flight control linkages utilize maintenance-free IGUS connections. Many ballraced-bearings have been designed out of the system or have been replaced by long-lasting friction bearings.
The System is an affordable, low cost solution that is very Robust, Extremely reliable and is a great for
tactical ISR, C4ISR, Recon, Security, Surveillance, industrial, military law enforcement and commercial applications.
PERFORMANCE
A clever combination of well-proven combustion technology, modern lightweight materials and aerodynamic design, give the HEF 30 the kind of performance that one would expect from a product which complies to these quality standards. SPI designed the Exocet VTOL UAV UAS Unmanned drone for a maximum take-off weight of 21 kg. At these weights, it can safely lift 5 kg payloads, without affecting the rest of the performance and maneuverability.
♦   3,5 HOURS FLIGHT TIME / LOW COST VTOL SOLUTION
♦   IP-56 WATER- AND DUSTPROOF
♦   21 KG TAKE-OFF WEIGHT
♦   EMC-SHIELDED
♦   FULLY AUTONOMOUS / FULLY STABILIZED EOIR
Options with 3D MAPPING< FLIR THERMAL IMAGING CAMERA, HD
ZOOM CCTV VIDEO, SWIR, LIDAR & MULTI SPECTRAL SENSOR SUITES
♦   15-50 KM RANGE (INCL. HD VIDEO)
♦   5 KG PAYLOAD
♦   1 DATALINK FOR CONTROL AND PAYLOAD
♦   PART 145 MAINTENANCE MANUAL / GREAT FOR MILITARY, LE, SAR, ISR
C4ISR, COMMERCIAL, INDUSTRIAL and a MYRIAD OF APPLICATIONS
♦   ENCRYPTED COMMUNICATION
♦   FAR-23 POSITION & ANTI-COLLISION LIGHTS
♦   OPTIONAL MODE S ADS-B TRANSPONDER
Naturally, the flight endurance of a helicopter depends on the type of mission. Moving forward at pre-defined speeds can vastly reduce fuel consumptions and increase the endurance even further. When flying at the speed for maximum endurance, the HEF 30 will fly beyond 3,5 hours with a payload of 2 kg, without refueling. In hover, it will easily fly 3 hours, whilst only using 5 Liters of Gas. Of course, the Exocet VTOL UAV UAS Unmanned drone can also fly faster. It is currently limited at 70 knots, which equals 130 km/h. Because of a safe excess of power, it can fly comparatively high and altitudes in excess of 6000 feet offer no problem for the system.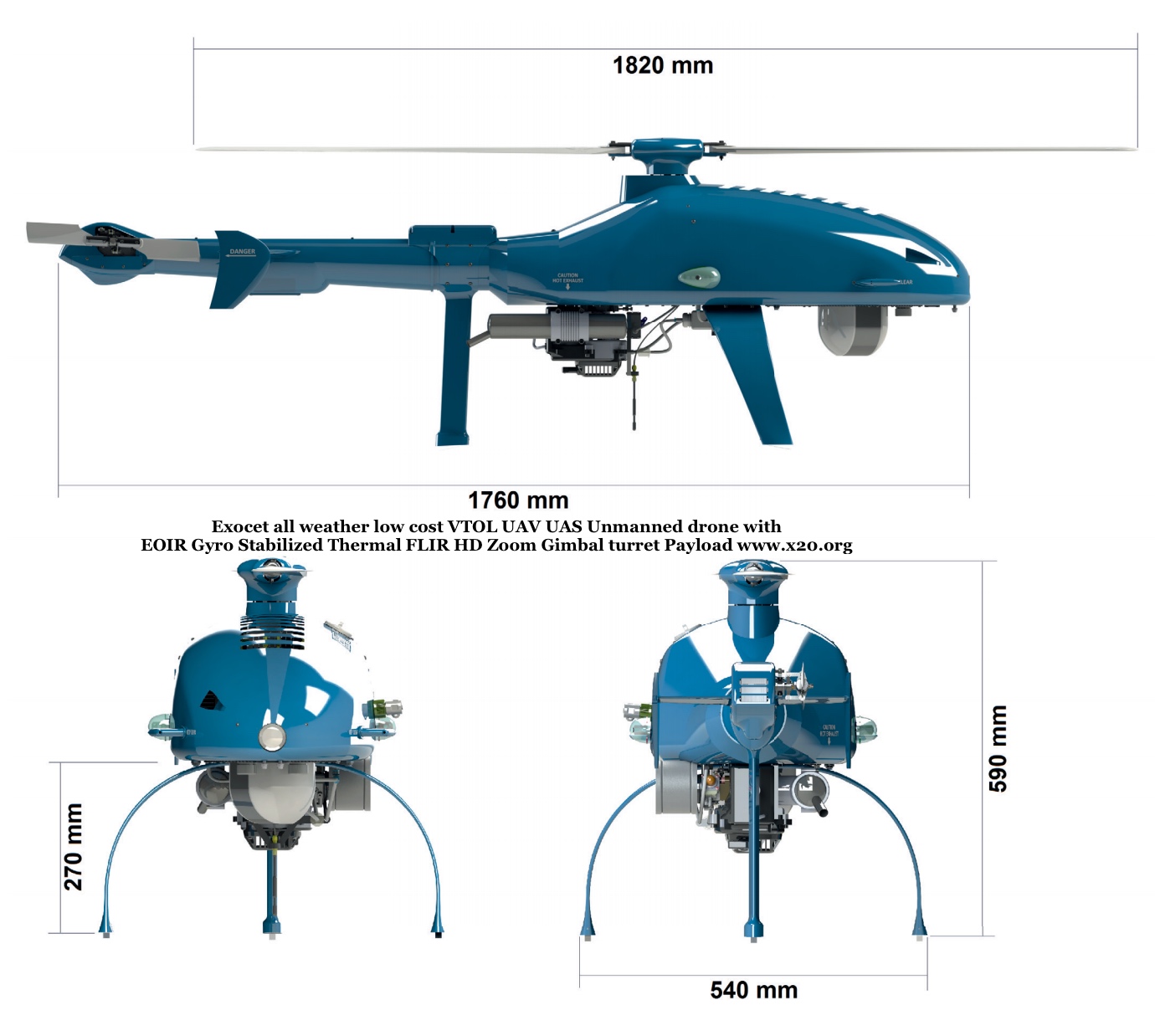 AUTOPILOT AND DATALINK
A multifunctional and clever autopilot serves as the brain of the Exocet VTOL UAV UAS Unmanned drone. Integrated is SPI intelligent autopilot system. It provides all automatic, stabilizing and autonomous functionalities one expects from an industrial autopilot. The Exocet VTOL UAV UAS Unmanned drone can take-off and land fully automatic, without any pilot interference. It can safely navigate through different airspace classes via an unlimited waypoint mode. The operator can also revert to simpler modes and take direct control of the Exocet VTOL UAV UAS Unmanned drone via a basic hover mode. Naturally, the system has been designed to be redundant and the autopilot will always continue to stabilize the Exocet, even after multiple sensor failures. The datalink is supplied by Persistent Systems and provides an encrypted IP link, which is used for the telemetry, flight controls and the payload. The system can be provided in many different frequency bands and output strengths can be tuned to local regulatory requirements. With the normal antenna system, as supplied with the Exocet VTOL UAV UAS Unmanned drone, the datalink range exceeds 15 km with live streaming video. A tracking antenna can be supplied as an off-the-shelf upgrade, which easily increases the range beyond 50 km.
ENVIRONMENTAL
SPI believes that a UAV should be safe to operate under nearly all circumstances that operators can run into, throughout the year. Therefore, the Exocet VTOL UAV UAS Unmanned drone has been designed to be completely waterproof, including all electronics and flight controls. This level of protection brought the Exocet VTOL UAV UAS Unmanned drone up to a rating which is comparable to the industrial IP 56 standard for environmental protection. The external flight control sensors are equipped with sump tanks to drain any ingested water. The main rotor and tail rotor blades feature extensive abrasion protected leading edges, which means that the Exocet VTOL UAV UAS Unmanned drone can be operated through adverse weather conditions, rain, light hail and even light dust storms. The Exocet VTOL Unmanned Aerial Vehicle is truly an ALL-WEATHER machine.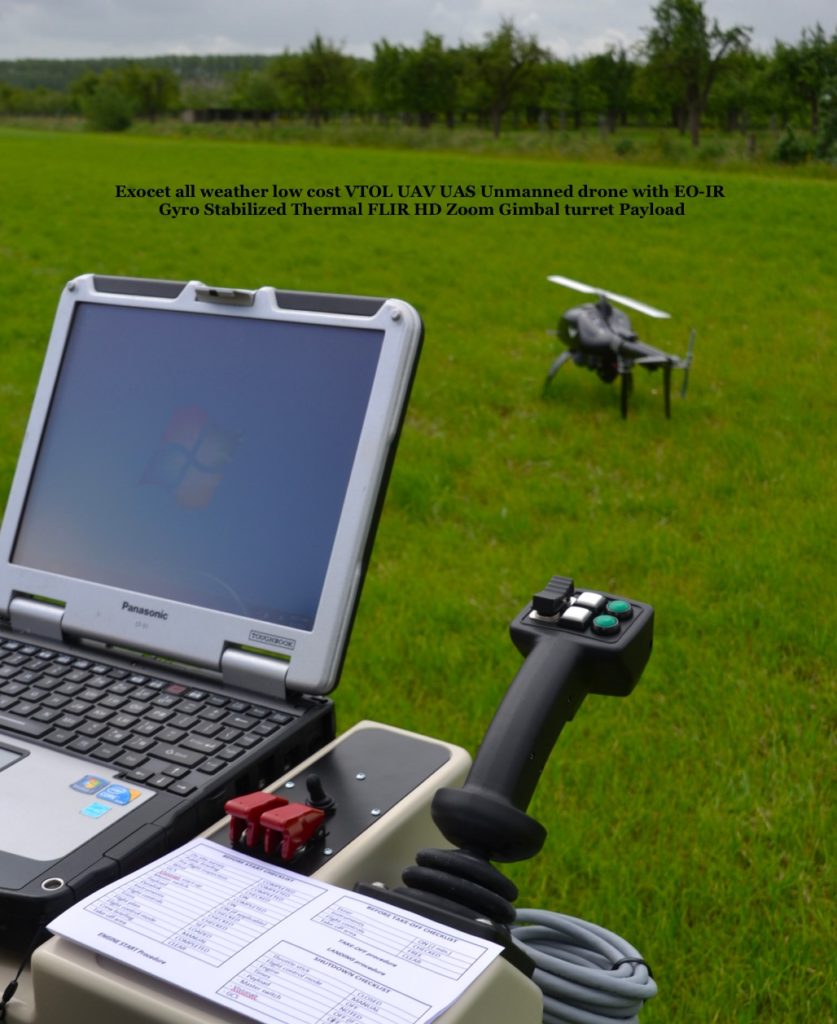 SPI went a step further and integrated many additional corrosion protection measures. All metal surfaces, including the transmission, rotor heads, flight controls and frame parts have been surface treated. All fasteners, nuts and bolts have been designed to reduce the chance of contact corrosion. All electrical connectors, seals and flight control actuators are rated for long-lasting operations in saltwater environments. All bearings are protected by rubber seals or have been replaced by industrial plastic friction bearings.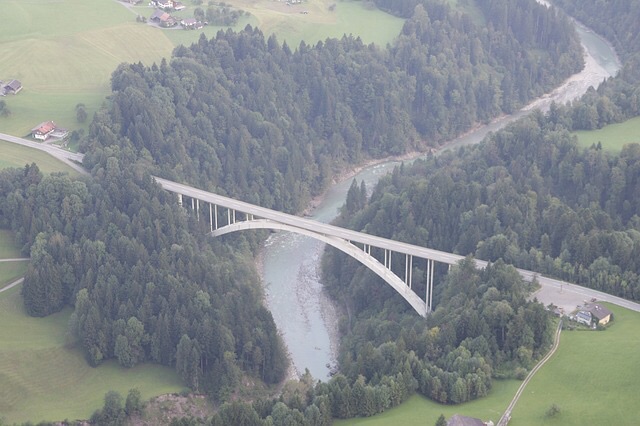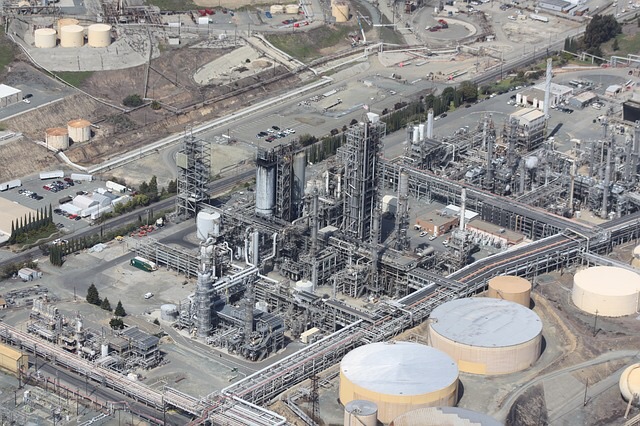 DATA AND MAINTENANCE
The Exocet VTOL UAV UAS Unmanned drone is supplied with a thorough set of documentation. An extensive Operations Manual is used as the leading document for all operations, crew training and certifications. This manual has been written by commercially certified pilots and follows the exact same layout and terminology as can be found in manned aviation. It includes everything from extensive technical documentation to standard operational procedures and emergency checklists. Equally as complete is the maintenance documentation. SPI supplies the Exocet VTOL UAV UAS Unmanned drone with full Part 145 compliant Maintenance Manuals and Illustrated Parts Breakdowns. This means that all maintenance work can be outsourced to existing approved maintenance organizations. SPI intends to attract international maintenance organizations, to supply safe and traceable maintenance of its Exocet VTOL UAV UAS Unmanned drone systems on a global level. SPI works with 50 hour inspections, annual inspections and 200 hour overhauls. Because Exocet Suas parts are much more affordable than parts from manned aviation, many critical parts are quite simply replaced for factory-new parts after 200 hours, instead of having them overhauled. This provides a truly cost-effective, continuous and safe maintenance solution for international operators.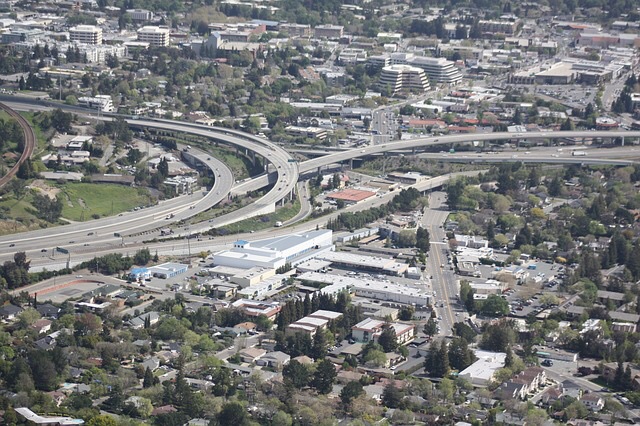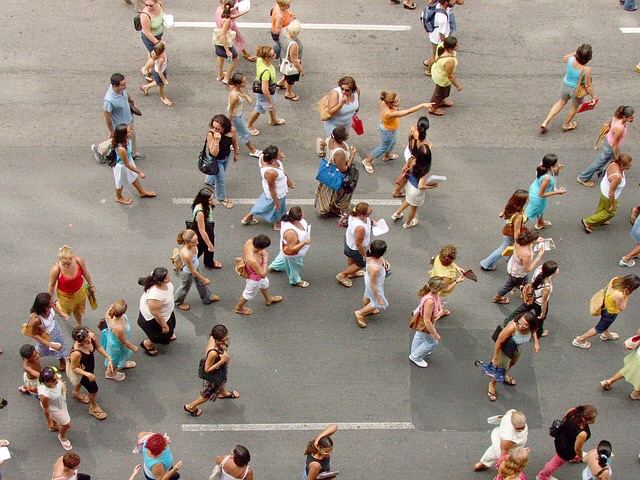 APPLICATIONS
What kind of application suits the Exocet VTOL UAV UAS Unmanned drone completely depends on the combination of the helicopter and its payload. The Exocet VTOL UAV UAS Unmanned drone is supplied with a large multifunctional payload mount, which allows the integration of even larger odd-sized payloads. Irrespectively if it is a Steerable Positioning gimbal/Turret Payload with HD daylight video and IR Thermal Infrared imaging FLIR video, a multispectral sensor, a directional acoustic sensor or even a lightweight portable radar installation, the Exocet VTOL UAV UAS Unmanned drone can carry them through a wide range of missions and environments.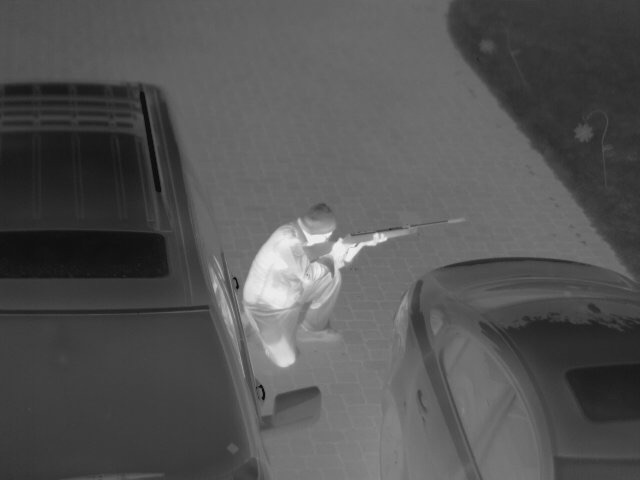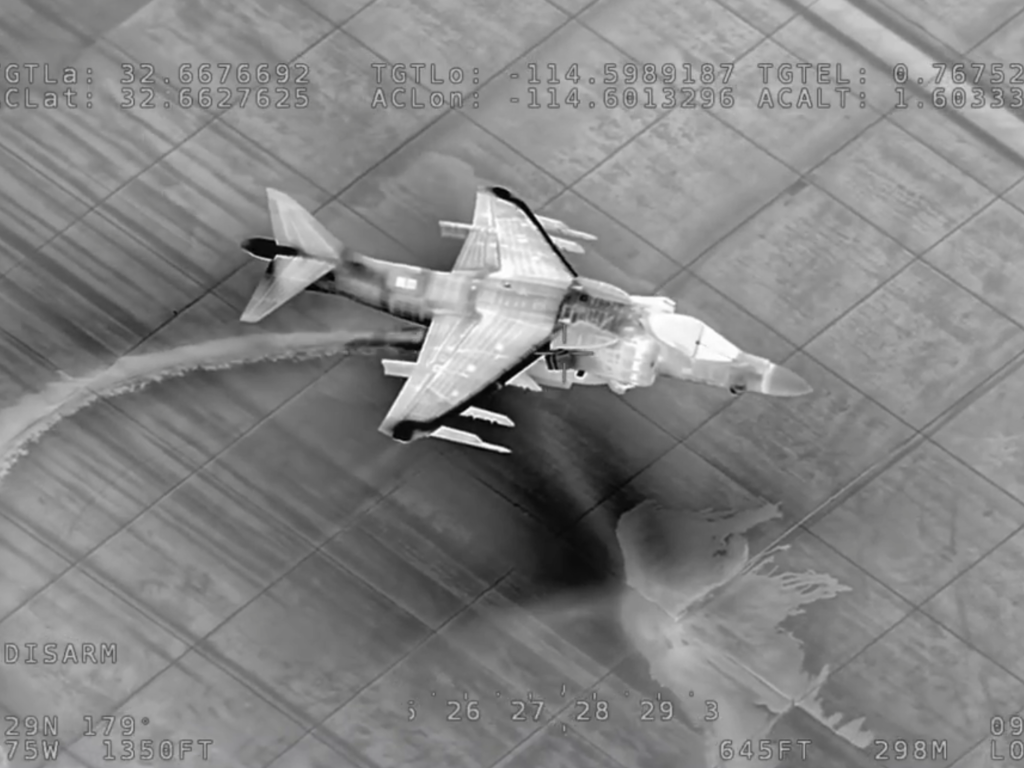 With its live HD video feed, and Thermal infrared IR Imaging FLIR EOIR Sensors the Exocet VTOL UAV UAS Unmanned drone can be the ideal surveillance and patrolling solution. Both long range inspections and border protection in adverse terrains can be tackled with ease. With multispectral sensors the Exocet VTOL UAV UAS Unmanned drone takes on a different profile and can easily be an ideal agricultural tool for large-sized farms. Fully Integrated Steerable Positioning Gyro Stabilized Payload Gimbals with Multi Sensor/Multi Spectral EO-IR Lasers, 3D mapping Sensors are available to suit you mission requirements.
Even if you have a demanding Military, Law Enforcement, Search and Rescue SAR, Industrial or commercial application or you have to work your way through hot and high conditions in large unmapped environments, the Exocet VTOL UAV UAS Unmanned drone is the solution for your mission.
---
Contact Mike@x20.org or call 702-499-9551 for special pricing, discounts or additional information